Ive been struggling a bit lately and the last week or so seems to have flown past without making an impression on my conciousness. I seem to have been so busy but cant for the life of me say at what and have very little to show for it, BUT, I have been doing a bit of crafting.
Last week I cheered myself up using the new summer colours from TH and combined with the theme for this weeks samples at
The Craft Barn
I made this smily project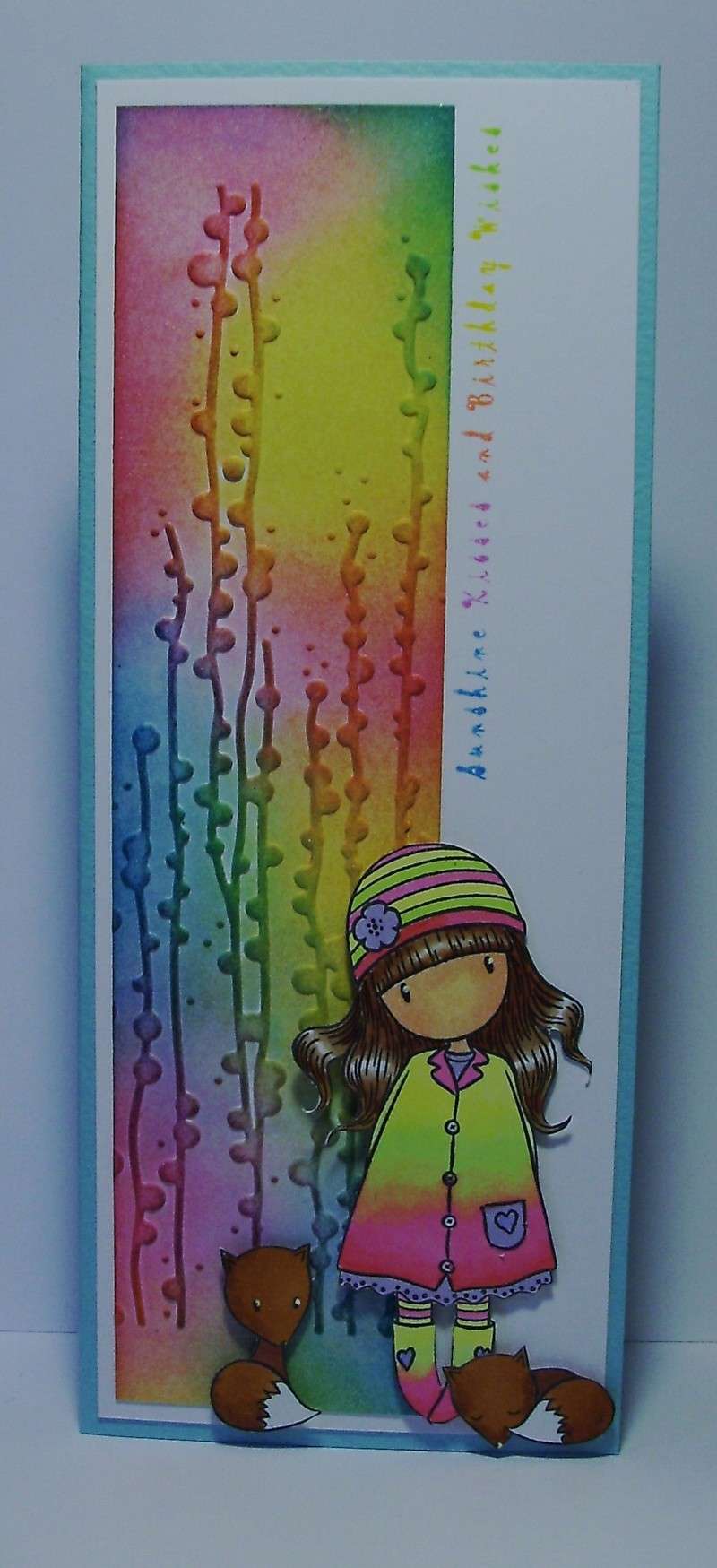 The colours are just wonderful and I was pleased when I was able to match them with shaded pro markers on the Gorguss Girls coat! Doesnt it just cheer your soul?
Here's the yummy stash I used to make this card and cover a notepad which you can see on
The Craft Barn
blog
Have a great week everyone
x Michelle